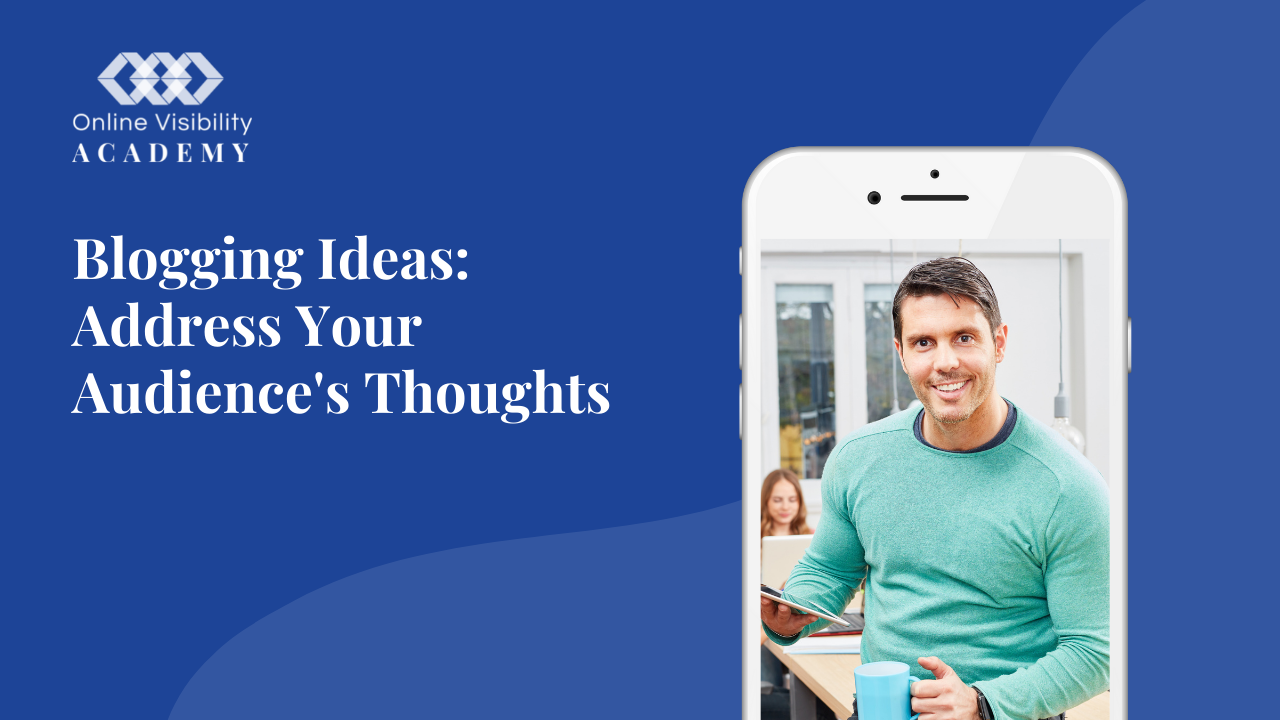 Share what your audience thinks or believes in order to help them change or gain strength from the inside out.
And believe it or not, people are quite happy to tell you what they think. Whether they're answering a question or poll on Facebook or responding to a social media story. What people are not so find of these days is answering a generic question like ""what are you struggling with these days".
You need to be specific to get their thoughts.
For example, if you're in the weight loss niche, it won't do any good to address overeating without addressing the person's thoughts that lead them to overeat. Those that overeat due to stress have different thoughts to those that are overweight because their lifestyle is too sedentary.
Sometimes people develop a negative, limits your belief habit in an attempt to feed their emotions. Until that's addressed, they won't have the inner strength to reach their goals. So talk about how the battle to change or succeed always begins in their thoughts and you'll help them learn how to manage them better.
Format for This Type of Content
Video and audio work well for this type of content. Your audience can see you as you share the things they're thinking and make a connection with you. It helps if you've overcome similar things, but don't make them up or lie about what you think. Your audience will know something is off and walk away.
Calls to Action for This Content
Invite your audience to subscribe for a specific lead magnet, or to join your group.