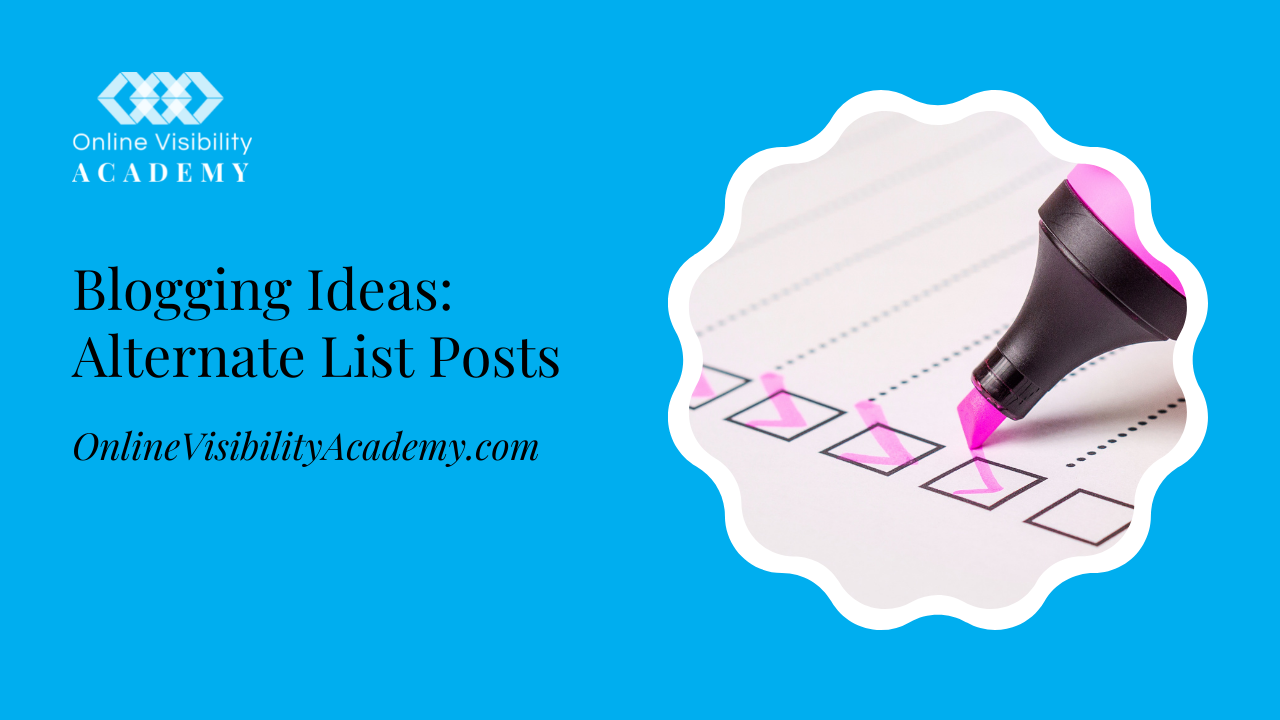 There's a reason why websites and even print publications use numbered content like "Top 5 Ways to Lose Weight" or "10 Steps to Achieve Financial Security" and it's because these create a sense of actionable steps for readers to follow. The number in the list post indicates how long the content will be. A hundred things means you're going to need at least 20 minutes to consume the content. 5 things or 10 things means you can read the post in less than 5 minutes.
Your audience wants instructions and options and making posts using numbers is a big draw. But don't give them the same-old same-old. Your audience is fed up with that. So indulge them.
Make the numbered posts you write about tie-in with your niche like "5 Reasons Not to Save Money" for example and you could angle this toward times when you want to spend and not save, such as spending money on courses to improve their knowledge so they have a better future.
If your audience expect savings… Give spending.
If they expect healthy eating… give them something decadent.
The secret here is to do this type of content occasionally. If you've a healthy eating website that constantly advocates the diet benefits of a Snickers bar for breakfast, lunch and dinner then your audience will lose respect for you fast.  However, if you flip it into a fun, alternate list then they'll love you that little bit more!
What Format Is Best For This Type Of Content?
A list of course!
What Call To Action For This Type Of Content
Invite your readers to share this type of content
And opt-in for your lead magnet