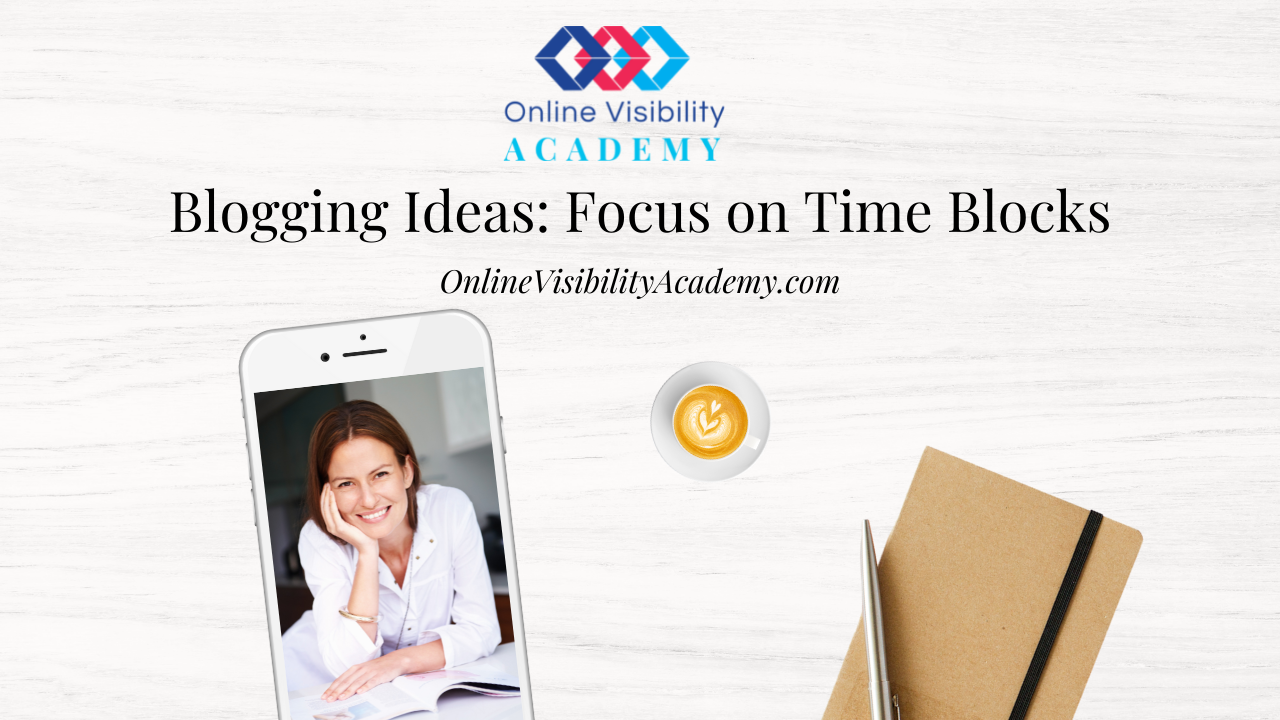 Often, blog topics within a niche focus on long term topics – like permanent, long effort weight loss. Tap into short term topics by posting about things that can be accomplished faster.
This connects with readers who have busy lifestyles and who want quicker results. Present posts like "get organized in just 10 minutes a day" or "eat healthily and drop a dress size in 3 weeks" or "better business blogging in 30 minutes a day".
To find what to post about, just look at where people are saying they need more time or need results fast, like needing to know how to get chores done quickly, how to save money faster, and so on.
Use headlines with numbers such as "14 days," "2 weeks," "4 hours," and more. This will appeal to people more than just blogging about how to lose 100 pounds in a year. They'll get to take action and see results faster.
What Format Is Best For This Type Of Content?
Blog posts work really well for this – no video required!
What Call To Action For This Type Of Content
Like this post? Pin it on Pinterest
Love this post? Subscribe for this amazing lead magnet (only don't say lead magnet, say what the item is)