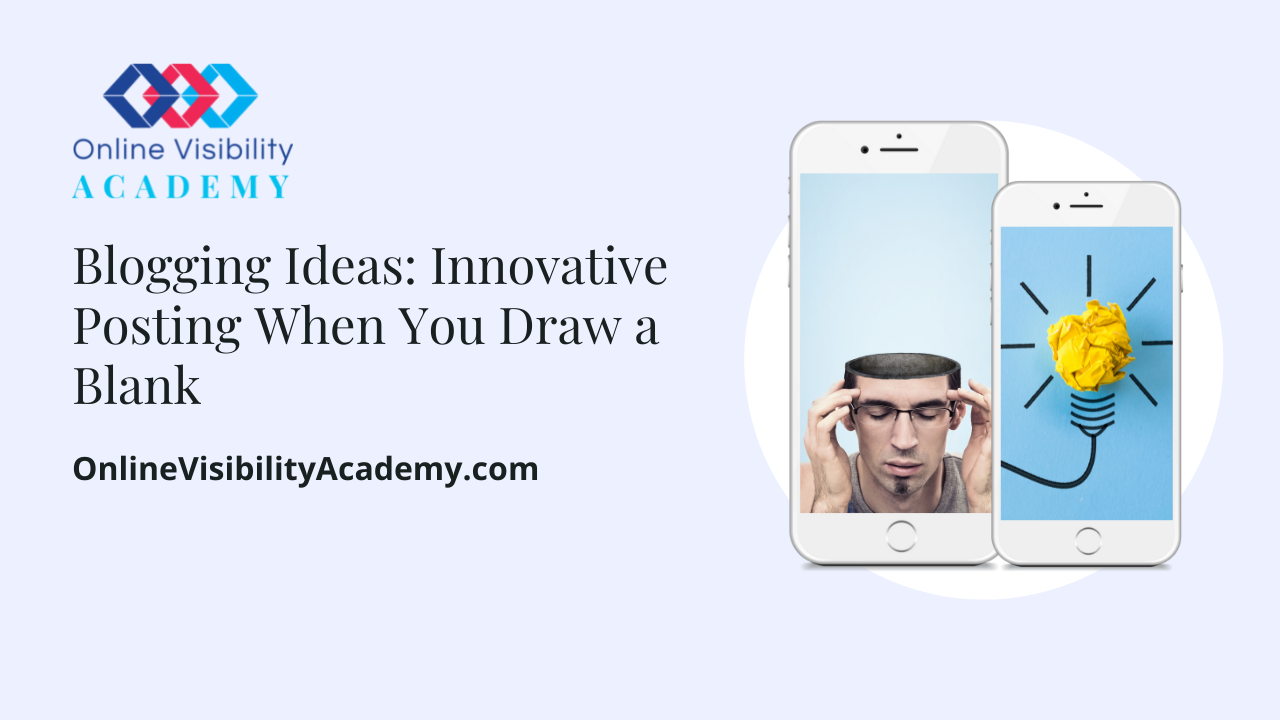 You might have an exhaustive amount of brain space to come up with topics. However, Google never will. You can type in any phrase and Google will suggest connections to that phrase.
You can then use these words to keep digging and find out more connective topics as well as what people are searching for on those topics. For example, if you do a search for the phrase "working out for…" what pops up are links for working out for mental health, working out for specific time limits, working out for beginners, or for new moms.
By changing the for to an as, like "working out as…" you'll get suggestions like "working out as a coping mechanism" and then that links to stress, etc. If you keep searching, you get numerous suggestions. One of them will spark your imagination!
You can also use a free or paid keyword tool and keep drilling down to find phrases that give you new ideas and a new direction. You can also look on platforms like Amazon or YouTube, which can show you many possibilities, too.
What Format Is Best For This Type Of Content?
A good, old-fashioned text post is perfect for this type of content
What Call To Action For This Type Of Content
Ask for shares
Ask for opinions in the comments