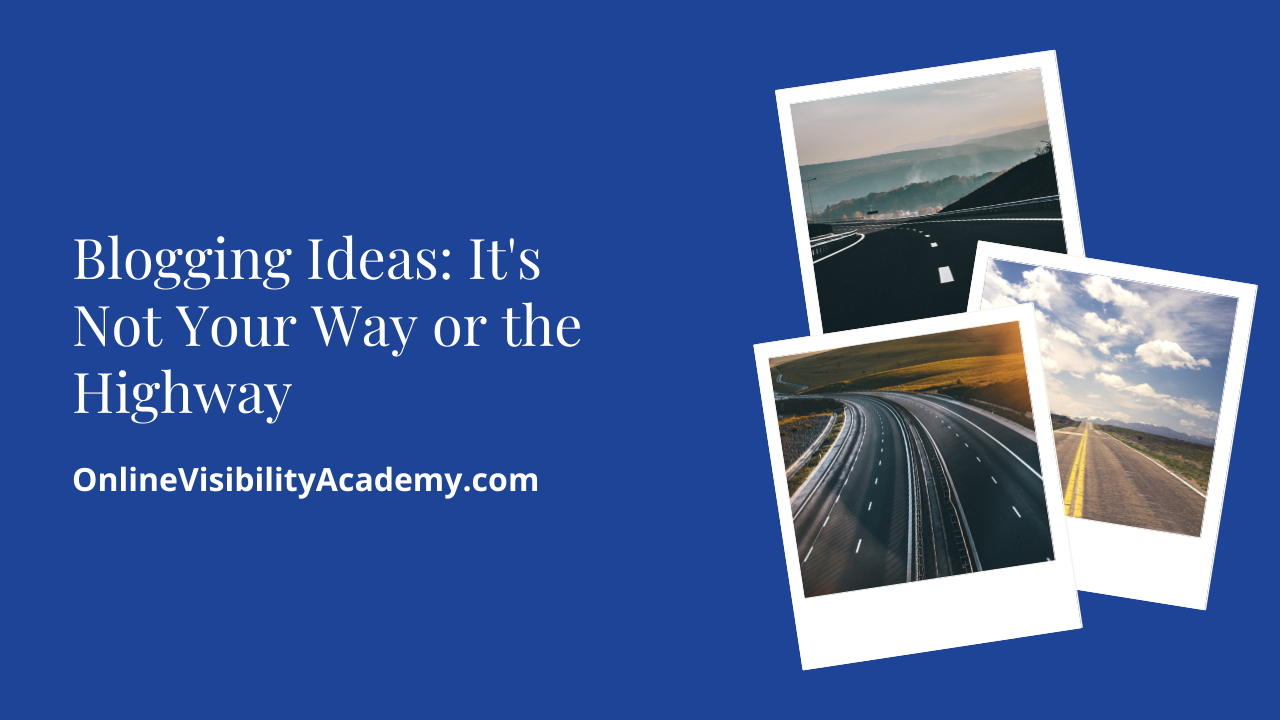 There are often new or different directions you can take to reach the same destination. A lot of the information within a niche is the same old advice. Because they've heard it before, the audience will just move on – away from your blog and find someone they resonate with.
That's why you want to put a new spin on what they're looking for. For example, the audience might have learned that they need to focus on creating a mailing list. You can create a post telling them 17 new or little heard of ways to achieve this goal.
Show them a different way and you will win new followers!
Normally, this type of blog post would be much longer, because all the advice says you must create content that's 500+ words or the search engines won't love you. Just for today, this post is less than 250 words. There's always another way…
What Format Is Best For This Type Of Content?
Blog and video content work really well for this type of post.
What Call To Action For This Type Of Content
This type of content is very shareable
Encourage a download of a content upgrade