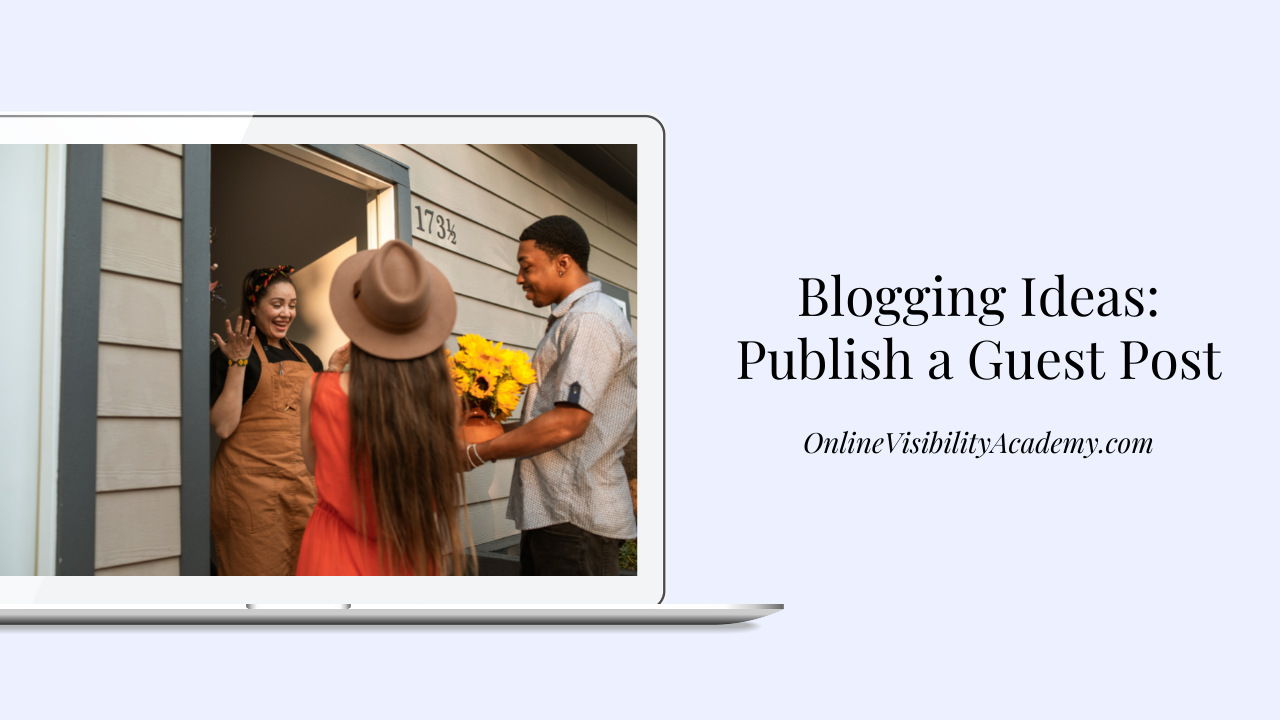 In your niche, you learn from others, and you want your audience to have that same chance. Many entrepreneurs avoid having other people on their blog for talks, podcast, videos or interviews because they fear competing with that person.
But what about sharing a guest post from them? The content is on your website, and you link back to their website when you write an introductory paragraph. Add a photo of them, plus their logo and your logo together to make one nicely branded image. 
You might find a chat where you talk on your shared topic of interest makes great audio. This works well if you have good chemistry with the other person. Again, embed it into your blog post and share.
Most of these people will gladly mention your site on their blog and share it on social media. They'll simply say something like "I guest posted/was interviewed over at XYZ blog today" increases your visibility by gaining you a crossover audience.
Remember, this works both ways! You can guest post on other sites and bring new audiences right back to you!
The Format for This Type of Content
A blog post!
Call to actions
Visit my site and download this free gift for you (link to your lead magnet page)
Leave a comment and tell me what you think
Share this post if it resonates with you