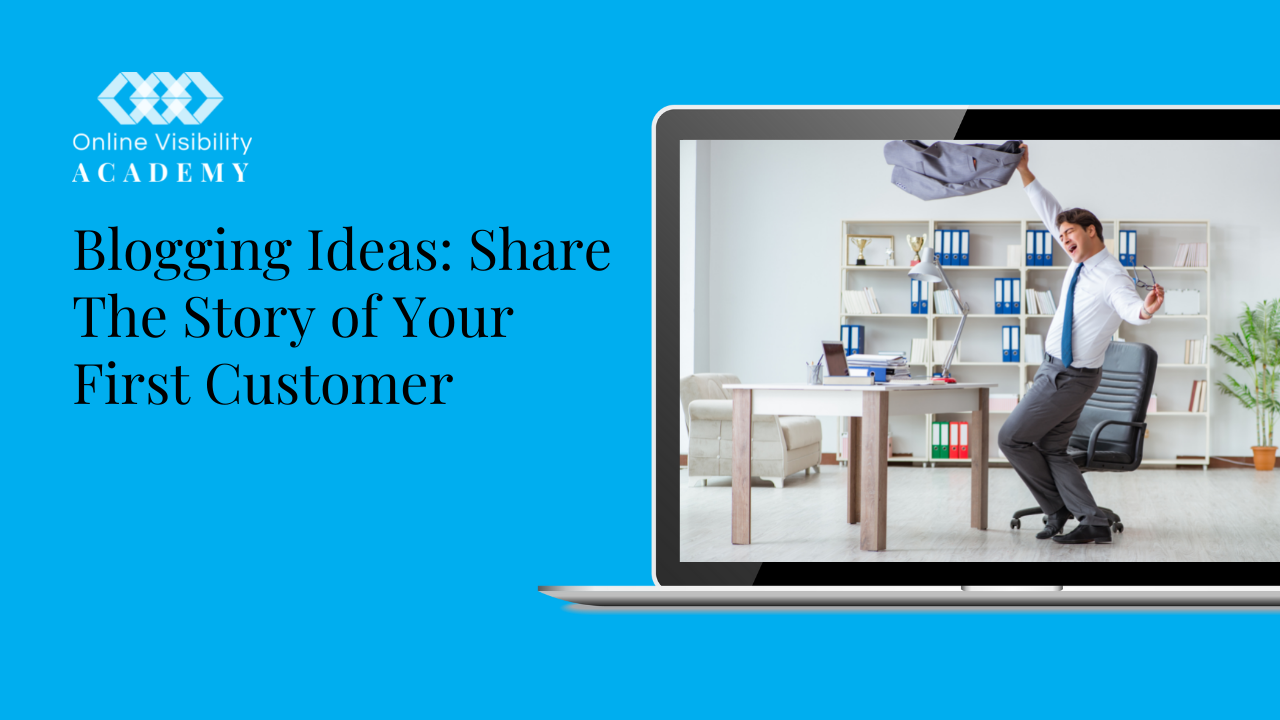 Do you remember your first customer? In the transport business, it was a friend that hired us, and Kevin did the job and sent the invoice… And 7 days later we were paid! This was so much better than a job, and slowly and steadily more people hired us. We joined a work exchange site, and our first customer from there hired us a few days later.
Our first customer from our blogging activity? Collecting a sideboard and delivering it to its new home 300 miles away.
With the marketing business, the first customer was also a friend. I didn't want to charge them, but they insisted. And if they hadn't… then I might not be here today. I didn't value what I did because I found it so easy. I couldn't believe that people struggled with blogging. Why would you struggle with something so easy? I soon discovered just because I found it easy it didn't mean everyone else did.
I was also approaching the mastery stage. When you reach this point whatever you do looks easy. It's because you've mastered it.
Simone Biles makes cartwheels look easy. She's practised cartwheels at least million times. She's mastered them. The important thing to remember about mastery is that you shouldn't compare yourself to a master. The only person you compete with is yourself. So share the story of your first customer with your audience, let them know you've been where they are, and you've not forgotten even if you've mastered the subject now.
Format for This Type of Content
Video works really well for this, but you can do a text-based post as well. This post can almost be a case study if you let it be.
Call to Action
Book a discovery call
Leave a comment sharing the story of your first customer