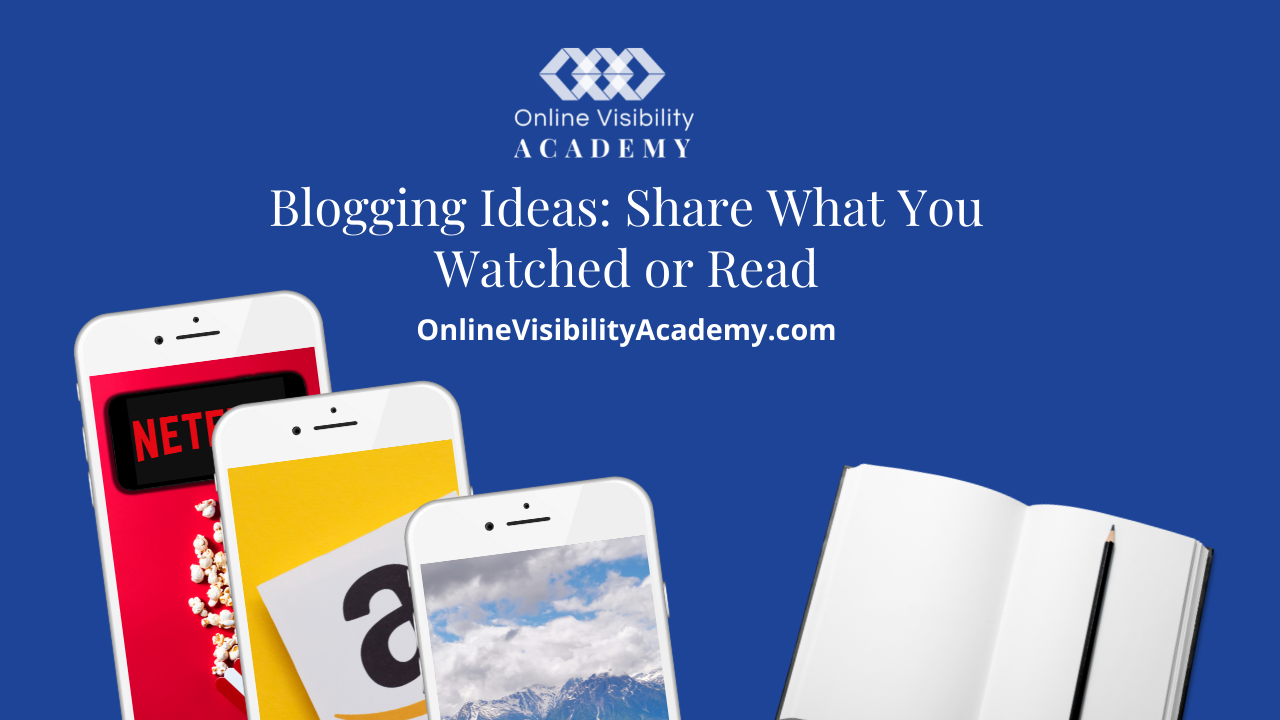 Look at what other people are saying that connects with your niche. For example, if you're in the weight loss niche, go to social media sites to look for videos, articles or links that are talking about weight loss ideas or issues. You're not limited to YouTube or TikTok. Look to Netflix, Disney+ and Amazon Prime.
Netflix always has some cooking shows, one that's currently on is about people who can bake cakes that look like everyday items. Tie it back into healthy eating or weight loss. Personally, I don't think any chef could bake and ice a cake that looked like a laptop and fool me!
Disney+ has the National Geographic channel and you will find all other interesting shows including Gordon Ramsay travelling the world and creating food from different cultures. If the very confident Chef Ramsay can get out of his comfort zone and learn new things, what excuse do I have that doesn't sound like whining?
Gray's Anatomy. Maybe you rewatched the series and found a new character to love. Perhaps you can tie in one of the character's habits into something related to your blog? I'm surprised Meredith is so healthy given how tough her life has been, I'd have been chain-smoking and drinking whisky for breakfast if I'd have lived her life and made her choices. Where does all her money come from? How does she manage to raise a family and have a successful career? Where does she find the time to look great AND juggle everything else?
What About The Advice People Give?
When you find a book or a show that resonates with you, look out for what advice people give. It could be something like bad or good advice, then share that viewpoint on your blog with a discussion about it. Talk about why you agree or not.
It might be advice that hasn't been said. Samantha isn't in the series "And Just Like That", what would she have said to Carrie about returning to dating after a bereavement? What stories would she have shared about widowers?
You'll want to mention where you found the show and readers are able to see for themselves and respond.
This is routinely done on YouTube, where people create response videos!
What Format is Best for This Type of Content
You can do this with text, audio podcasts or any media format, too. For the first time creating this style of content I'd choose something that I'm already comfortable with until I'm fully at ease with it, and then expand into different formats.
Calls to Action For This Type of Content
What do you think?
Do you agree?