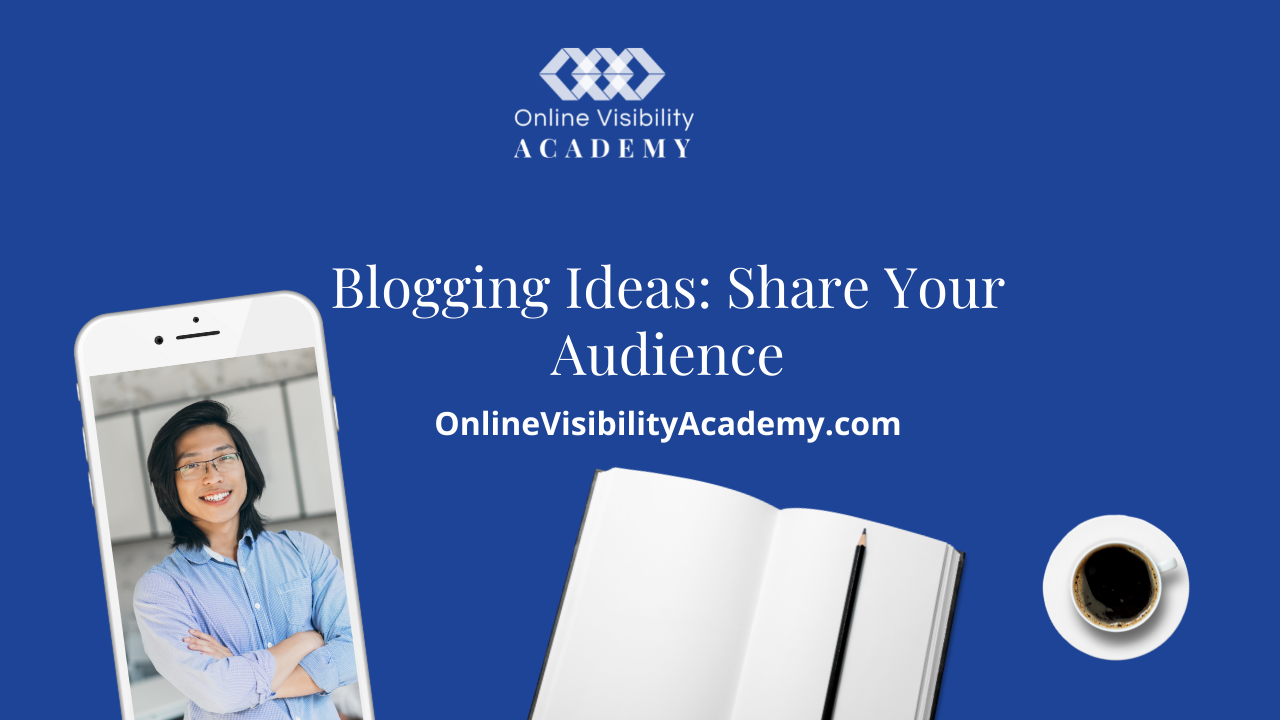 You may not be able to offer everything that's helpful to the readers in terms of advice, tools and more. For example, here at the OnlineVisibilityAcademy.com we focus on business blogging. As in you blog to grow your already existing business.  You identify as a business owner, CEO or entrepreneur.  I don't specialise in parent blogging (my mum blog died a slow and painful death),  and I'm not brilliant at interior decorating – I just buy what I love and hope it fits! But if you have a real-world business that you want to bring online and increase your visibility? I'm your person.
Your mission should always be to do what's best for your audience.
If you do that, it will show that you care and your readers will appreciate it.
Create a blog post where you share additional helpful sites and resources with the readers. This might lead them straight to someone else who's in the same niche that you are. Don't feel threatened by the fact that your readers are looking outside your blog. If what you're offering them is helpful too, they won't forget about you.
Don't just list a bunch of competitors.
That's lazy, and not very helpful content.
Have a reason why you feel they're a good resource outside of your capabilities or interests.
Look for
books,
tools, both digital and tangible
Courses
Workshops
Webinars
Things that you can link out to in a show of good faith that you have your audience's back.
Many "competitors" link to my 30 Day Blogging Challenge because of the incredible value in it, and because it helps their audience get things created. From books to blog posts, the blogging challenge helps websites get found.  And I look after their people as they learn blogging skills.
What Format Is Best For This Type Of Content?
Sometimes it's a list post, other times it can be an interview or a review of the person's products or services. If you know the person you're profiling they may have ideas on how you can make this work. Remember to add a great, pinnable image to your blog post.
Calls to Action for this Content
Share this on social media
Pin this to your Pinterest board