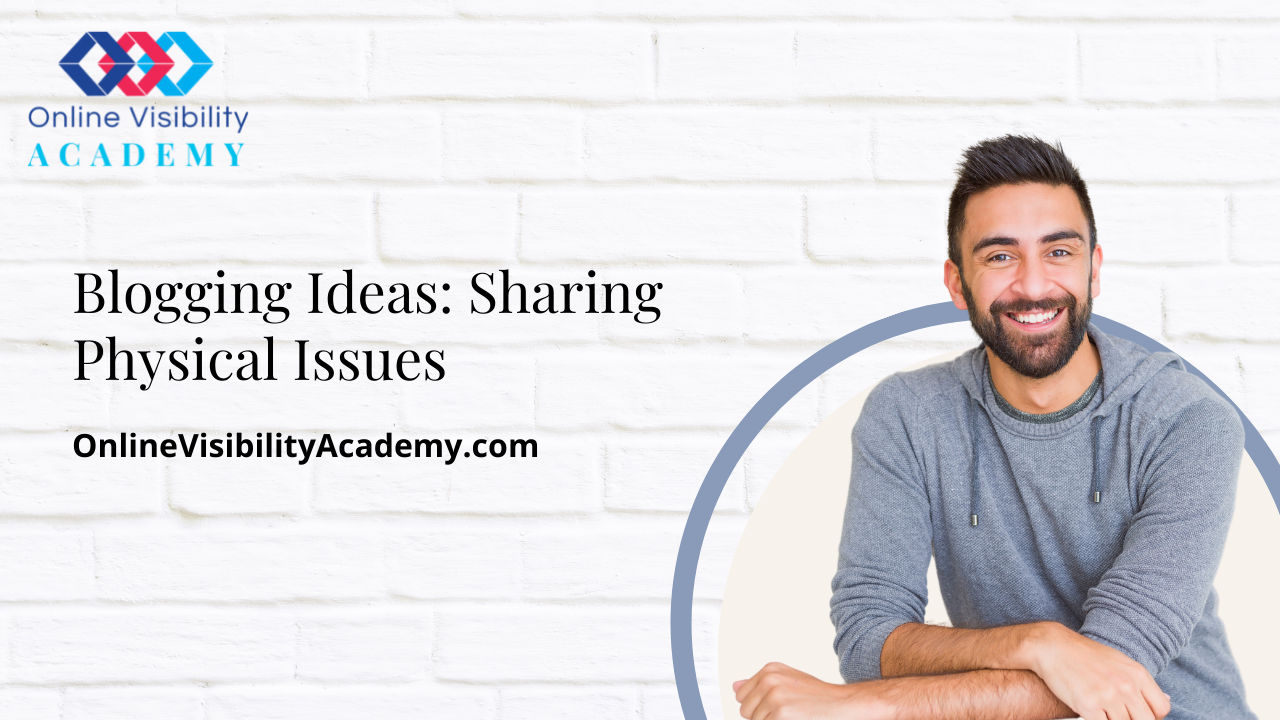 Whatever niche you're in, your customers may have issues that bother them and cause them discomfort or pain. For example, writers often struggle with carpal tunnel. If a writer can't write… They're in trouble. Having an ergonomic keyboard can help with that pain. A vertical mouse also helps with that pain. But what helps the most? Squeezing a semi-hard stress ball for several minutes a day. As you can see, I've experienced pain in the carpal area!
As you may know, Kevin and my daughters are martial artists. They often come home with knee issues, bruising and broken fingers and toes. Kevin has broken his ribs a few times. It's a full-contact sport, and that means living with an injury from time to time. Our training area has a box filled with Tiger balm, rib and chest protectors, knee and ankle support as well as sparring gloves.  If they were blogging about martial arts going through their box would make an interesting blog post. Sharing their injuries and how long they took to heal, and how they trained around them would make another good post.
When If you're in the fitness niche, your customers might be joggers and deal with issues that affect their knees or feet like a torn meniscus or plantar fasciitis. You can talk about this and share what they can do to find relief such as the best type of shoe to buy.
Many niche topics, like online entrepreneurship have physical issues from being sedentary and the stress niche causes sleeplessness, tension and pain.
This type of content isn't "Oh look at my pain" it's sharing some of the unspoken aspects of that niche. It shows that you view your audience holistically. It shows you know that niche deeply.
Format For This Type of Content
This type of content makes a great story, a checklist or even the secrets of my niche no one talks about post. They can be a good, well-optimised article on your blog, or a video. Sometimes a video sharing your injury has added visual impact and adds to your credibility.
Calls to Action for This Type of Content
This type of content is good for generating comments. If you are promoting products, either your own or as an affiliate the call to action will be to check out those related products.
See if your niche has any problems in terms of a physical connection and blog about one of those today.