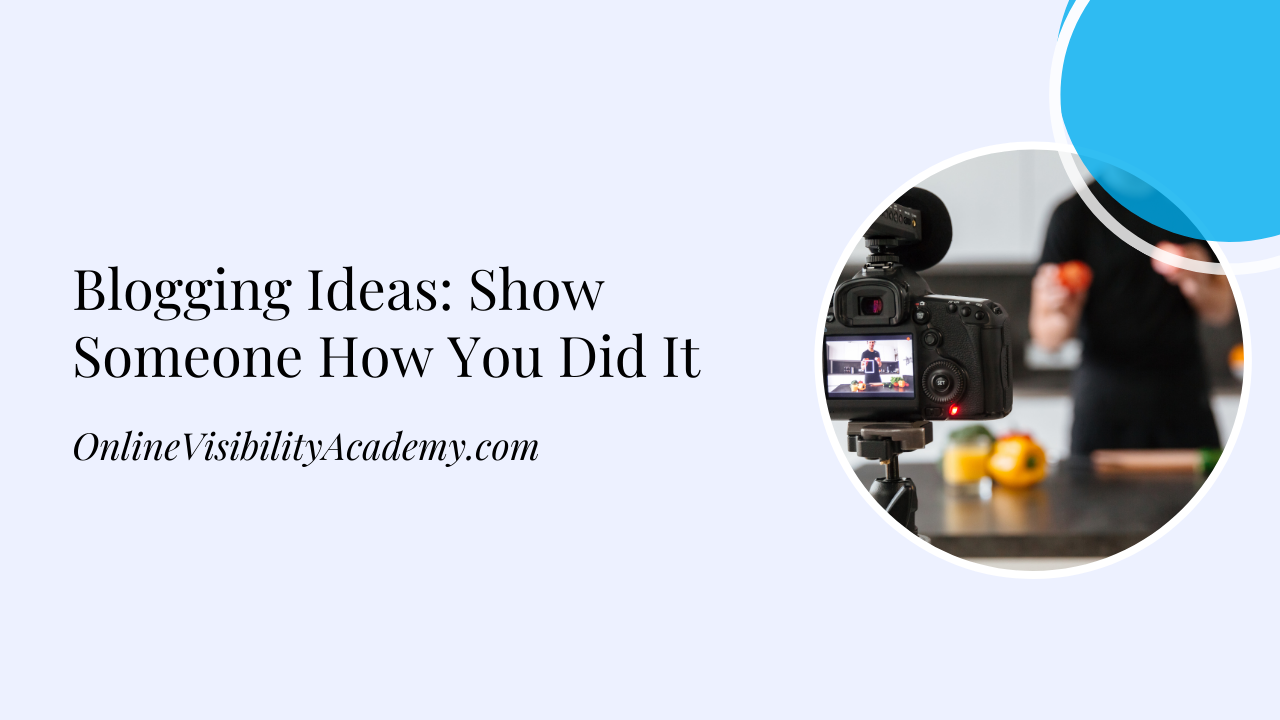 If you dig around online, you'll see a lot of people are searching for answers on certain topics in a detailed manner. You can create an in-depth how-to blog post on the answer that's related to what you normally blog about more generally.
You might be writing about how to set up a blog for their niche, how to create a workout routine at home, how to write a budget that fits their lifestyle or how to cook a healthy meal.
What Format Is Best For This Type Of Content?
Use images to show what you're talking about. Take screenshots if it's a step by step process. One of the most popular ones I have is how to link your Facebook Page to Your Facebook Group. It didn't take long to create and brings me 700 visitors a week.
If it's involved with technology, you might want to add a video or a slide presentation so the audience can see what you worked on and can compare it to what they're doing.
What Call To Action For This Type Of Content
Fed up with creating time-consuming how-to content? Ready to outsource it? Book a call here