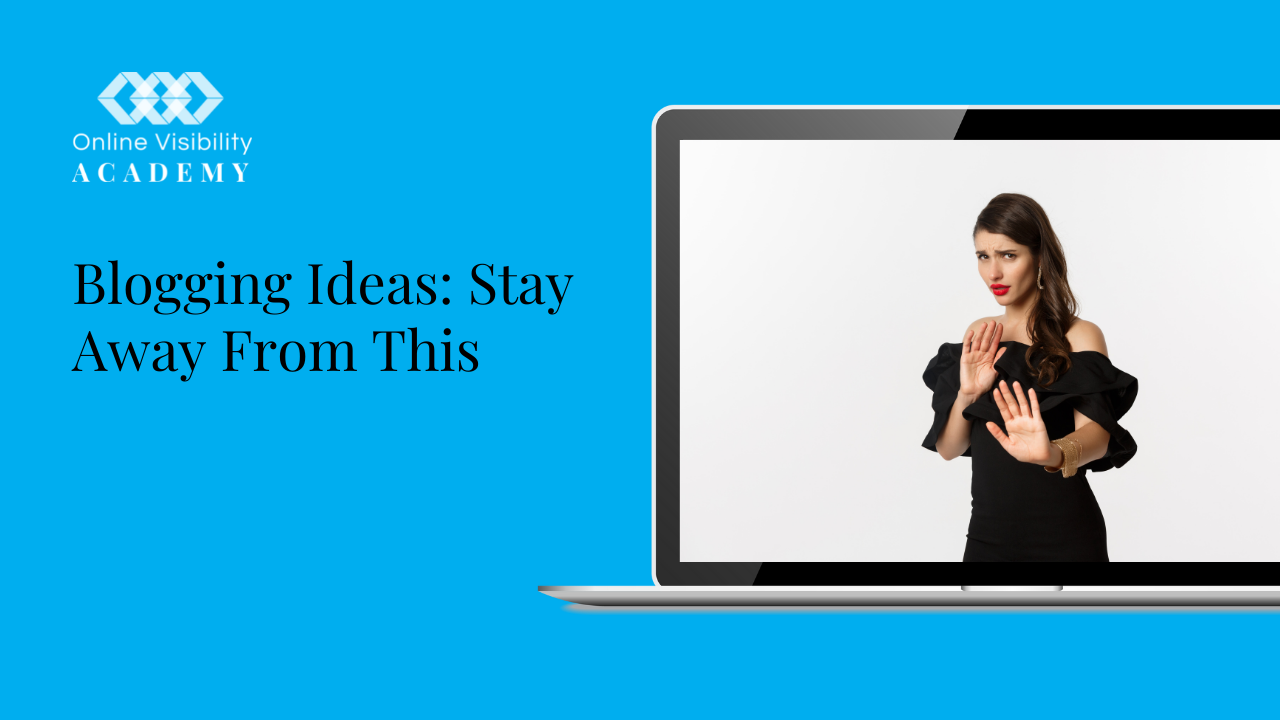 It's up to you to advise your audience on the best direction within a niche. You want to help guide them toward what's good, but you always want to tell them what to be wary of, too. For example, some niche leaders (and this happens in retail stores, too) will do a "closing down sale" or "going out of business" sale. They get a run of buyers and then are right back to business as usual the next day or week. Sometimes their closing down sale doesn't stop… This isn't legal in the UK, and sales have strict guidelines around what you can and can't do for a sale.
Consumers see this and know the leader or business isn't being honest. You may have seen niche marketing leaders sell products cheap as a retirement offer, only to be rebranded and unretired 72 hours later…
You want to make sure that your audience doesn't get duped. Teach them the proper way to do things, too. Explain that it's important to always be honest and follow through with whatever they say. That being ethical in business is rare, and integrity is valuable.
What Format Is Best For This Type Of Content?
This type of content is great as video, audio and text.
What Call To Action For This Type Of Content
Ask your reader to subscribe if they're fed up with your niches fake new
Ask them to download your Lead Magnet
Not only are you advising them as a consumer, but you're helping them be better leaders, too, and isn't that what we all want?