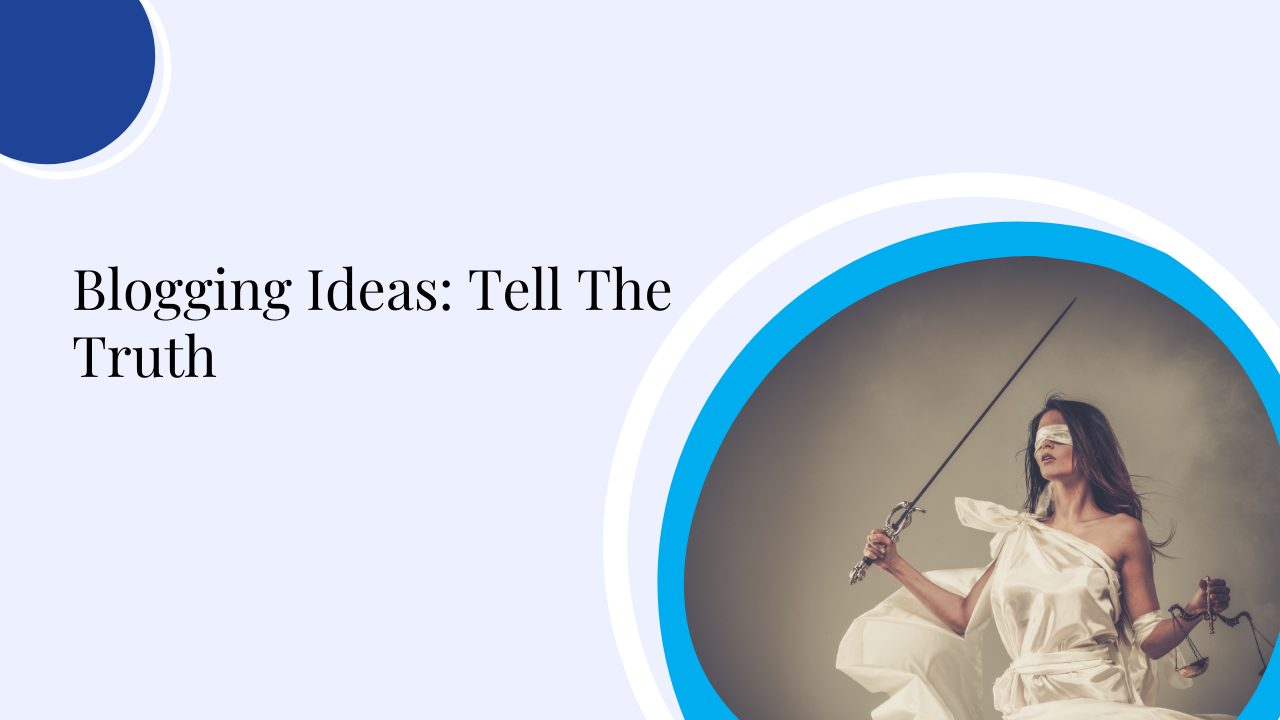 There are a lot of people talking on the Internet. Some know what they're talking about. Others are just parroting what they heard – and it's wrong. Your niche will have wild, fairy-like tales surrounding it and maybe even outright lies. Don't get me started on the idiots that believe the mere act of publishing a blog post will make you rich or internet famous.
Create a blog post where you expose what's wrong and what the truth actually is. Talk about where you think the truth got twisted, how it gained traction and your reason for believing something other than the wild tale.
A few years ago, Google introduced a disavow tool. This tool was part of a campaign for website owners to clean up the links to their sites. You see, not all links to your website are good links. If a site uses dodgy SEO, and black hat techniques would you want to be associated with it? And that's what a backlink is; a connection to another website.
All of a sudden bloggers worried about linking out to other sites. People were using the disavow tool for the links they'd begged for the previous week… It was an unholy mess.
But the truth is, as a blogger you link to tools, resources and other things all the time. And so long as you're not selling your links or behaving badly, or doing something dodgy (and you'll know if you're doing something you shouldn't be) then there's no reason not to link to another site.
What Format Is Best For This Type Of Content?
Text is good, and so is video! I've not tried this with audio content but I can't see any reason why it wouldn't work!
What Call To Action For This Type Of Content
This can be a great lead generator, especially for services so ask for the sale!